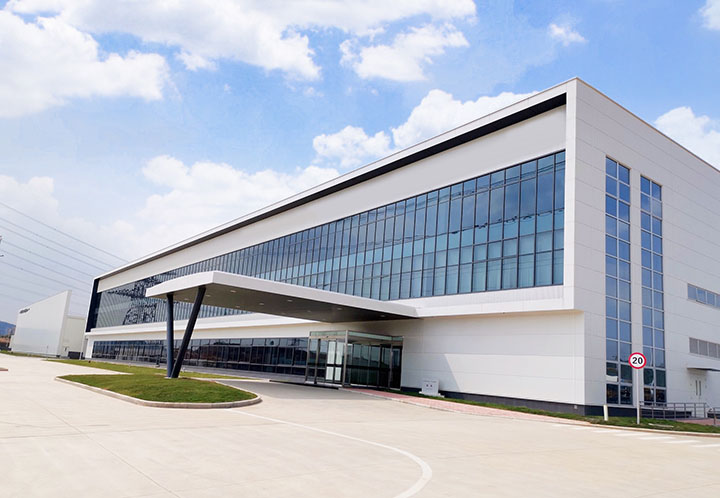 Incorporated in 2004, KELIDA SHELF's offices and manufacturing plant are located in Foshan, Guangdong province.
With more 15 years of experience KELIDA SHELF has grown into a market leader making store fixture displays serving the entire retail industry in 2009.
For warehouse racks, KELIDA SHELF has a complete production line and multiple quality control checks in the process. Light duty racks, pallet racks and mezzanine racking meet all of our clients' requirements in becoming space and cost effective in operations.
For store fixture and supermarket shelves, KELIDA SHELF is an industry expert in design, engineering and manufacturing of retail fixtures and displays. Our projects and offerings cover many industries and size including mass merchandisers, grocery chains, convenience stores and franchises.
Our products are made of top grade materials (metal, wire, wood, laminates, acrylic, glass, fabric etc.) and are used to bring diversity and innovation to your retail environment.
KELIDA SHELF offers a one stop service, from design to sourcing to QC. We oversee all steps of production eliminating headaches for our clients.
We can work at any quantity level and pride ourselves on efficient communication and short lead times; some items can be finished with 10 days.
With 15 years dedication, our principle is "Add Value to Every Client", then reach a win-win outcome in each project.
There is one goal in our mind: Provide you with service, quality products, competitive pricing and on-time delivery!